About Us
Who are we?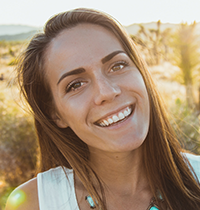 Lisa Marks-Yoga Instructor
Lisa has been a Yoga Instructor for 5 years! She completed her 200 hour RYT at Devi Yoga.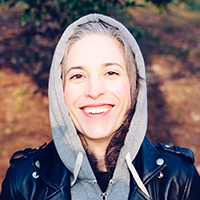 Joan Demi-Owner & Operator
Joan is the owner and operator of Devi Yoga. She has been studying Yoga for 25 years and has been teaching for the last 10 years! She got her 200 RYT training in 2007 and continues to educate herself with training annually.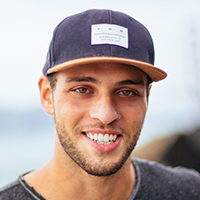 Devon Ryan-Yoga Instructor
Devon has been teaching Yoga for 7 years. He got his 200 RYT training in 2010!
Be Well with Devi Yoga
Do you want to feel better and strengthen your mind, body, and spiritual being?
We a Devi Yoga wanted to create a safe space where people of all levels of Yoga feel welcome. Your Yoga journey needs to start somewhere and we at Devi Yoga want want to be the start of that journey. Our goal is to create strong connections with our clients and help them feel strong mind, body, and spirit through life's up and downs.
Get strong in mind, body, spirit, with Devi Yoga. . .